Lower Hahaione Homes & Upper Hahaione Semi-Luxury Homes
1Hahaione, located in Hawaii Kai means "Shifting Sands" describing times past where Lower Hahione starts from the water's edge of Kuapa Pond (Koko Marina) and then extended Hahaione Valley's small mountain range to Upper Hahaione. Lower Hahaione is a beautiful neighborhood with most homes just above median Oahu prices while Upper Hahaione affords some really gorgeous luxury homes mostly at semi-luxury prices. Views of Koko Head and Maunalua Bay from some of these Upper Hahione homes is spectacular.
Most importantly for families, public schools in Hawaii Kai have implemented the IB (International Baccalaureate) system including nearby Hahaione Elementary School. This is the same system taught at the more expensive private schools in town. With the IB, families now have the option to live in Hawaii Kai without having to commute to town in order for their children to get an IB education at a private school.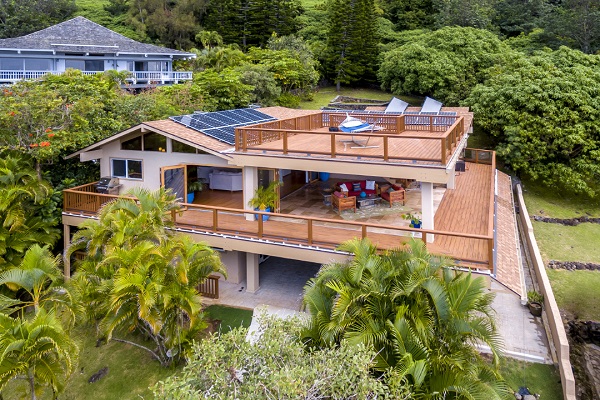 Upper Hahaione Semi Luxury Homes – Market Update – Q1 2021
Currently there are 6 months of inventory putting it in the Goldilocks Zone (neutral market, neither Buyers' nor Sellers'). However, one would expect this neighborhood to experience ever-growing demand in the future due to the IB Public School System.  In the next few months this neighborhood may tip into Sellers' Market territory. The actual data and a CMA (comparative market analysis) for Upper Hahaione can be found here.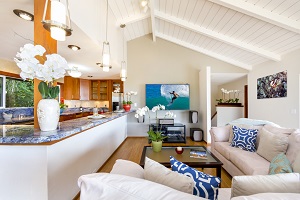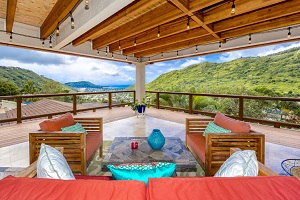 Hahaione Homes For Sale – Current Listings
Below are all the homes in Hahaione (both Upper & Lower) currently on the market. The nearby ridge called Mariners Ridge offers a selection of homes comparable to something between Upper and Lower Hahaione while the nearby neighborhood of Napali Haweo is a little more upscale, clearly in the Luxury Home category. For listings in these neighborhoods type the neighborhood name in the search bar below.
PropertyPress IDX Grid Widget